Paradise with life is what describes Phuket the best. With its long beaches, clear skies, numerous water sports, endless food and nightlife options, Phuket serves as the complete package. Depending on the length of your stay, you can plan what and how to explore this beach city of Thailand. There are many options for stay depending on the budget.
With Patong as the most famous and visited part of Phuket, it is where all the action lies. Be it the beaches, some great restaurants serving all kinds of cuisines to satisfy your taste buds, numerous nightlife options full of zeal, water sports or some great spas offering traditional Thai massages which are heavenly and relaxing. It also has some great less crowded beaches like Kata and Karon. The best way to explore the town and the nearby areas is by hiring and riding a scooter which is very economical.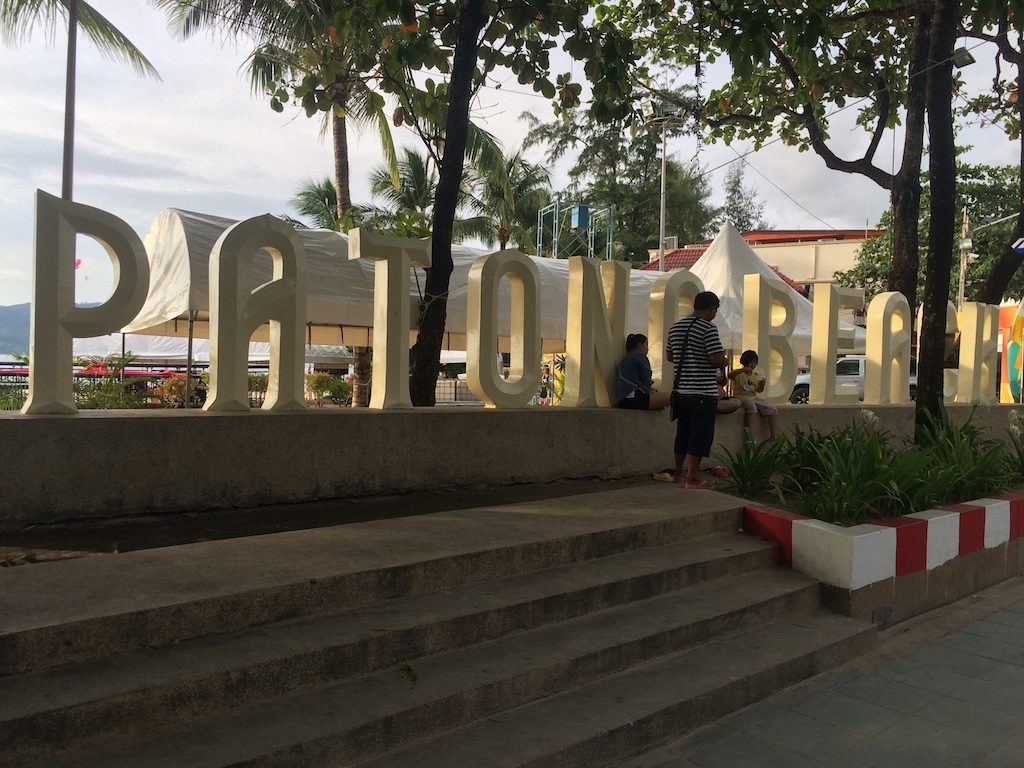 This town has some of the most beautiful temples and local markets. Also, you may find some really amazing spots on the way that can be explored. Taking a speedboat ride to the Andaman sea is a must. There are many travel agencies who provide this service but the price varies from one another, so be ready to negotiate a bit in the cost. This ride is generally a full day activity wherein they make you visit 5 islands including the beautiful Maya Bay and Phi Phi islands.
You can also snorkel (included in the cost) and Jetski (extra) to experience the marine life. The lunch is generally included in the cost. The ride is amazing with breathtaking views of the island. Be sure of having enough water as sometimes its very hot and humid.
To get more close to the Thai Culture, I recommend experiencing the Phuket Fantasea show which showcases many aspects of the Thai Tradition and is a complete entertainment package.
Overall, Phuket is a place where nobody can get bored.