A country that needs no introduction. Spain is by far one of the most impactful countries I've visited that has left a lasting impression on me. Right from its relaxed and enjoying attitude to its culture, history, food to the welcoming people to the amazing hip nightlife, Spain for sure is the country to visit for a holistic travel experience. The best cities to visit in Spain are Madrid, Barcelona, Sevilla, Valencia.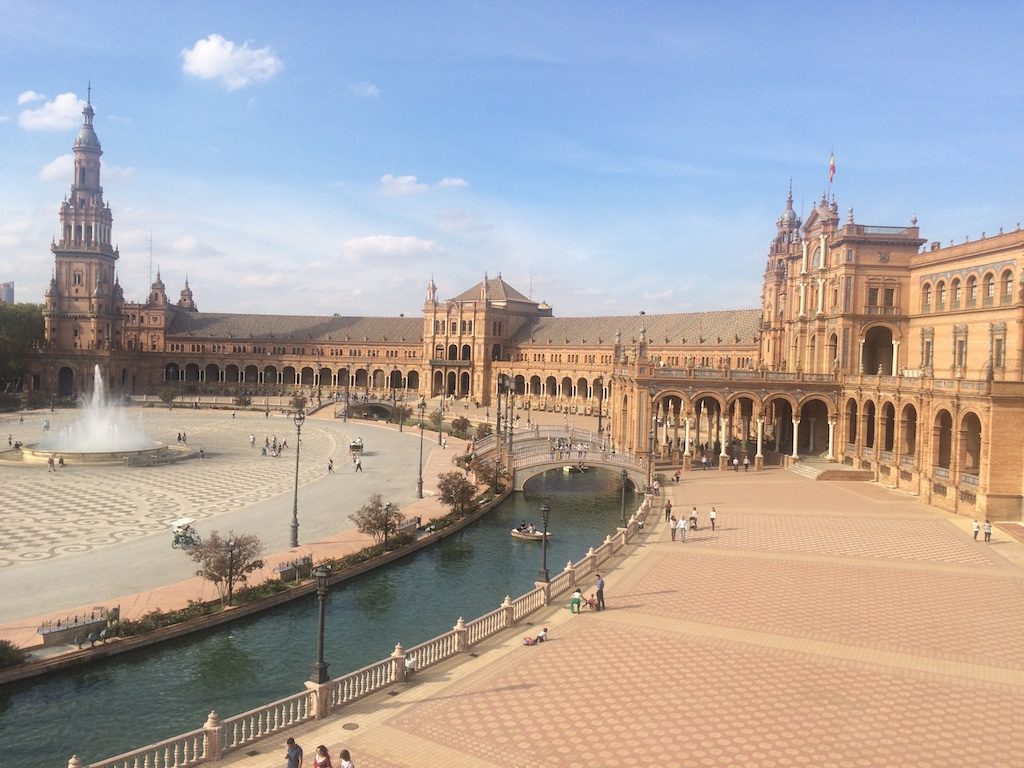 It is one of the best and pocket-friendly countries to visit in Europe if you are a backpacker.
The typical cost of a bed in a hostel would be anywhere from 13 to 25 Euros, a meal at normal restaurants and food outlets would be around 6 to 10 Euros, local transport costs around 1.5 Euros to 3 Euros and the cities are well connected with the rail lines and buses.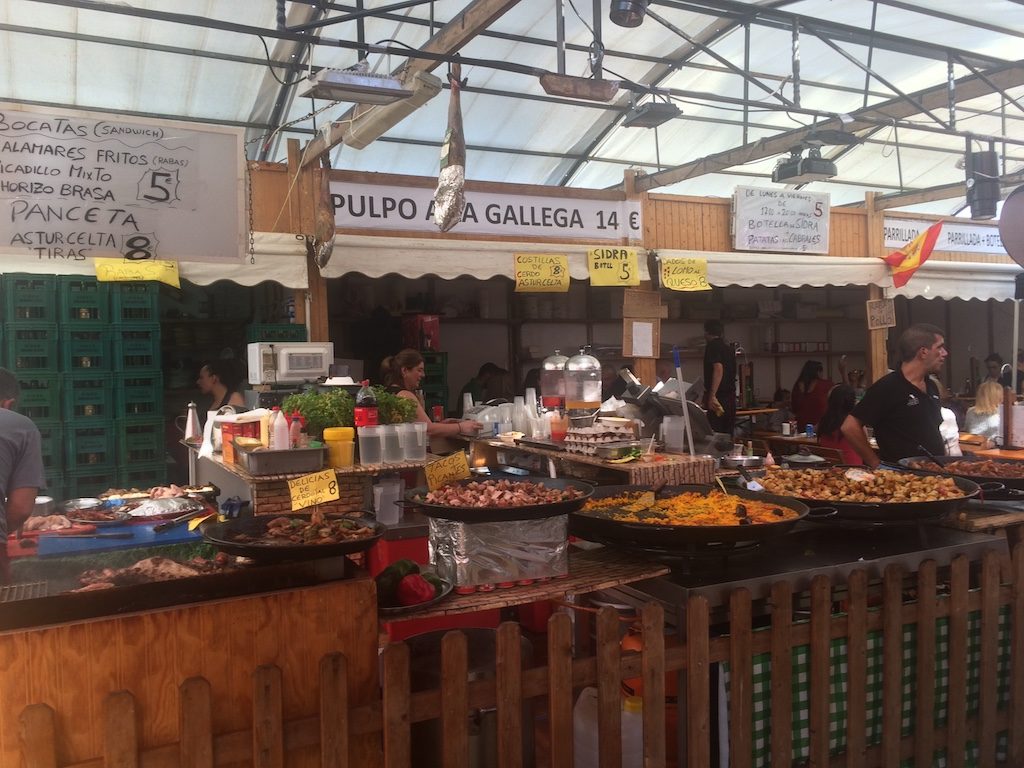 Also, it's a very good experience to walk around and know the cities by yourself, in addition to it, there are free walking tours almost in every tourist city of Spain where you get to know about the important places and history from the locals.
All the airports are well connected to the city centers by public transport which is quick and comfortable, taking this can save a good chunk of money as compared to the high priced taxis.
Madrid and Barcelona are the Major hubs connecting Spain to the world and also the domestic destinations. There are some very affordable flight operators in the domestic sector if booked some days in advance, traveling between the cities and also to the other destinations in Europe can be very cheap.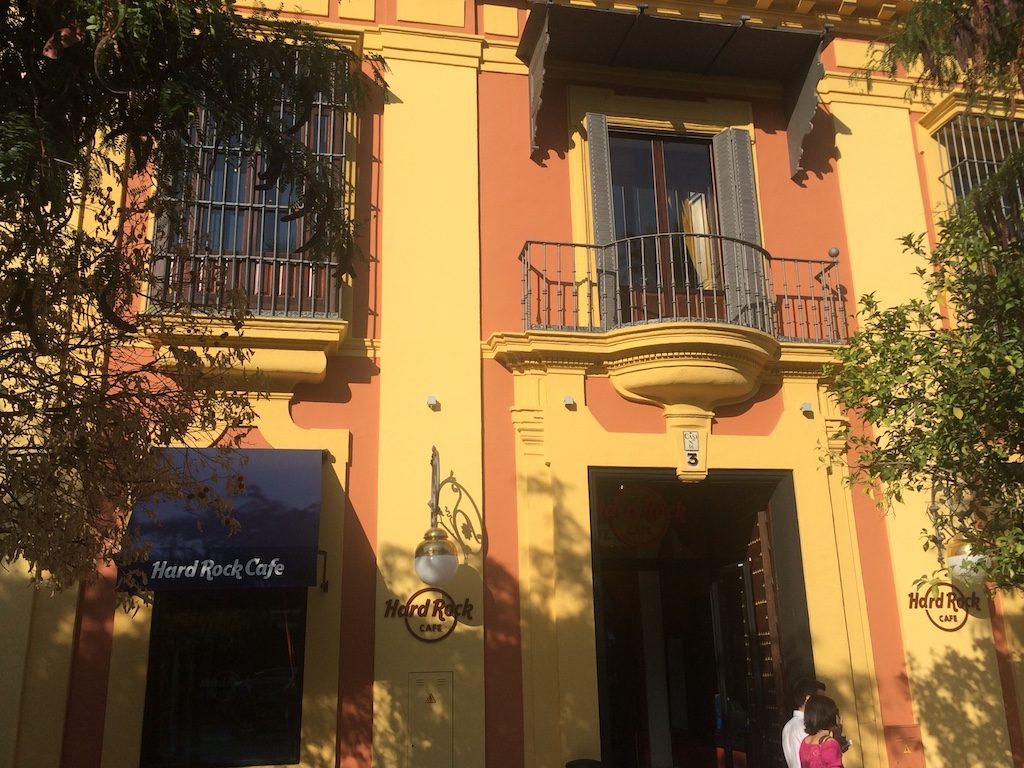 There is something for everyone in this country whether you are a history enthusiast, an architecture admirer, foodie, relaxed soul or a party animal. Parties in Spain are typical considered the timings, they start after midnight and goes on till the morning, so if at 11 o'clock in the night, you are in the party district of Madrid or Barcelona and you feel that there is no action, just wait for an hour or so and see it for yourself how crazy the parties are in these cities.