The city that needs no introduction. Often called as the Gaudi city, Barcelona is famous for its Gothic architecture that leads back to the Roman times, never-ending parties that starts late at night and goes on till the morning, busy shopping streets, lively cafes and restaurants and one of the most famous soccer stadiums in the world 'Camp Nou' , the home stadium of FC Barcelona. The major or rather not to be missed attractions of this amazing city are
Sagrada Familia – One of the major attraction and an icon of this city is Sagrada Familia Church which is considered to be one of the major works of Architect Gaudi. You will be amazed by its beauty and unique architecture. Beware of the long queues to get in as everyone visiting this city would be visiting this place for sure, the best time to visit is during the morning in the opening hours.
Park Guell – Another masterpiece by Gaudi, is Park Guell, with amazing views of the city from the top and uniquely designed pillars and other architectures, this park is a must visit.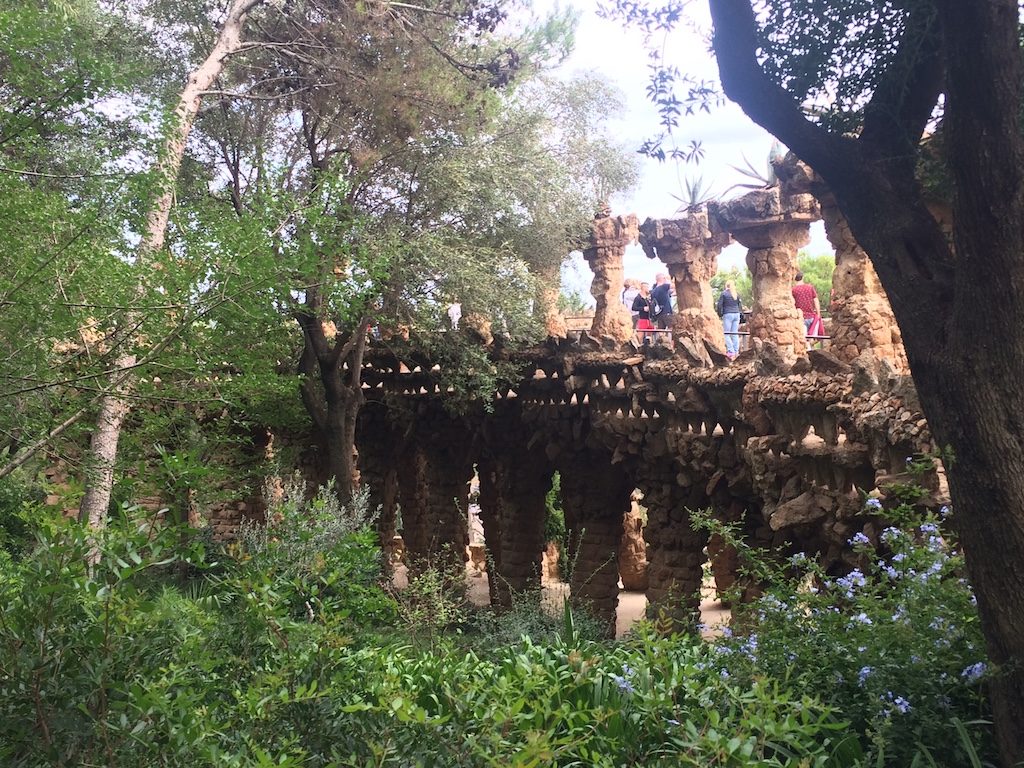 La Rambla – The most famous and energetic street in the city is La Rambla. Bustling with restaurants, cafes, street shopping as well as a lot of performances from various artists, this street for sure would keep you on your toes with its liveliness.
Camp Nou- Considered as one of the most sacred sites for soccer lovers, this is the home stadium of FC Barcelona football club. It's a very different experience altogether with a lot of emotions running through. They have everyday visit tours in different time slots.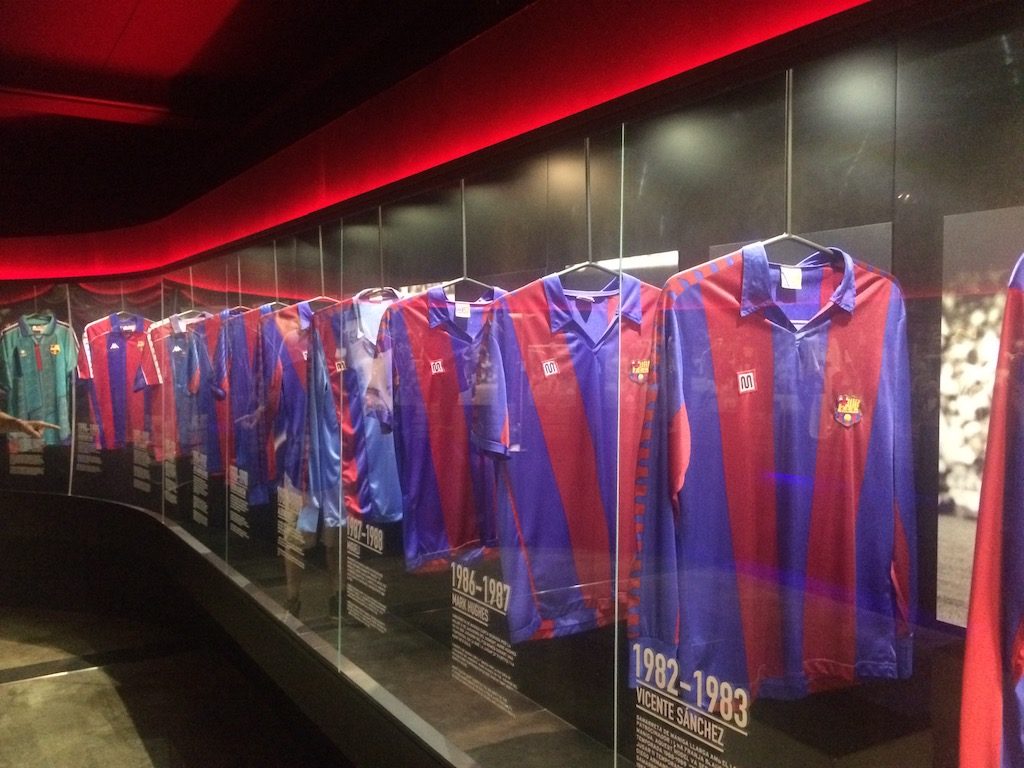 No Doubt that this city is one of the favorite destinations to visit in Europe and enjoys a steady tourism throughout the year as it is always on a brighter side with a whole lot of positivity and celebrations.