This beautiful, artistic and architectural city in Southern Spain is definitely a must visit. Filled with beautiful architectural Cathedrals, palaces, narrow streets, Flamenco bars, traditional bullfight history and a lot more attraction, Seville leaves a lasting impression on you. Amongst the endless attractions, the ones which are not to be missed are :
Plaza De Espana – The panoramic semi-circular and artistically curated plaza in the iconic Maria Luisa Park which was being made in 1929 for hosting Ibero American Exposition now hosts various government offices and is a very popular tourist spot in the city as it has amazing boulevards, mosaic structures, statues etc. Almost everyone visiting Seville would for sure be visiting this place.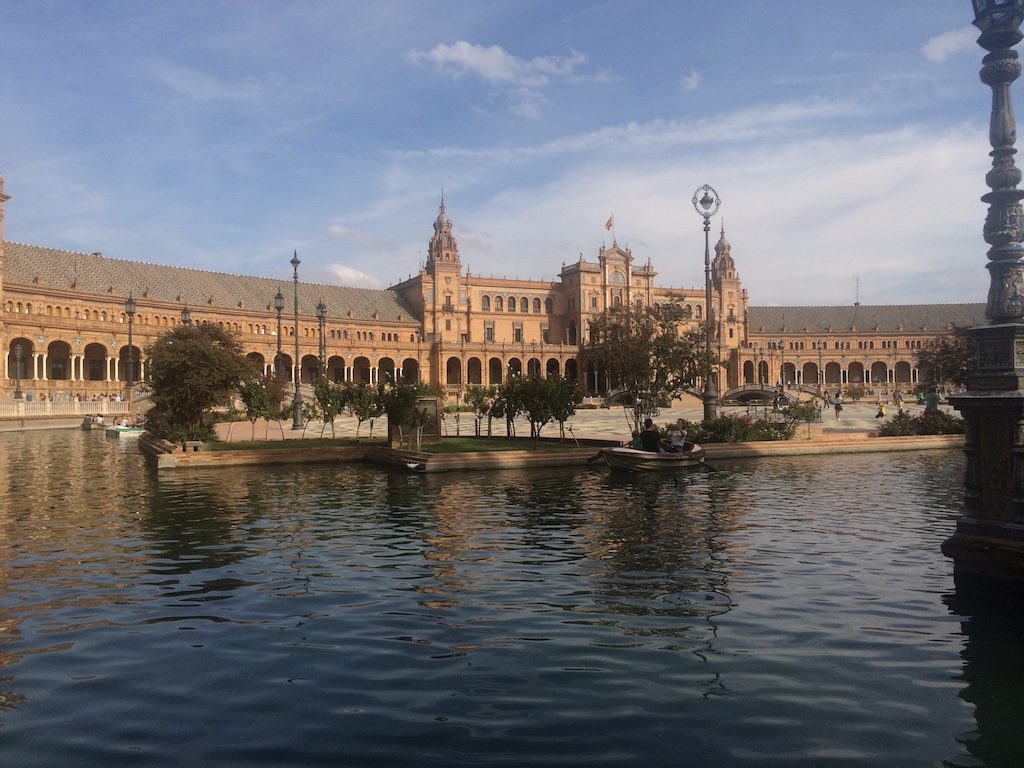 The Alcazar – Serving as one of the oldest palaces in entire Europe, Alcazar is a definite treat to the eyes. It's been used as an inspiration for the sets of the series Game Of Thrones too. The shiny alleys and marble carved architecture make you go back in the history and admire the precision and vision of old times.
The Old Cathedral and Jewish Quarter – The beautiful, narrow and maze-like alleys of the Jewish Quarter are best to be explored on foot or on a bicycle. The streets are full of cafes and boutique restaurants to relax and enjoy the views of the old Cathedral which is huge and very beautiful. This area is being considered as the most scenic part of whole Seville. It is full of people throughout the day and gets its charm even more during the night when the Cathedral is lighted up.
Bullfight at Maestranza – One of the important sport in the Spanish history and culture, especially in Southern Spain, is bullfight. With a huge seating capacity, the Maestranza de caballería de Seville hosts one of the most famous bullfighting festivals in the world. There are guided tours of this place where the staff explains you different aspects, history and the way bullfighting is carried on, if you are lucky, you can get to see the real action if a bullfight is scheduled on that day. There are some days in a month when this tour is provided free of cost.
Flamenco Bars – The highly energetic foot taping traditional Flamenco dance is another unique thing to experience and explore in Seville. In the evening, this is the most engaging and cultural activity to enjoy. There are many Flamenco bars which serve amazing food and an amazing ambiance with this special Spanish dance. Most of the bars have an entry ticket for the show which can be purchased in advance at any time of the day.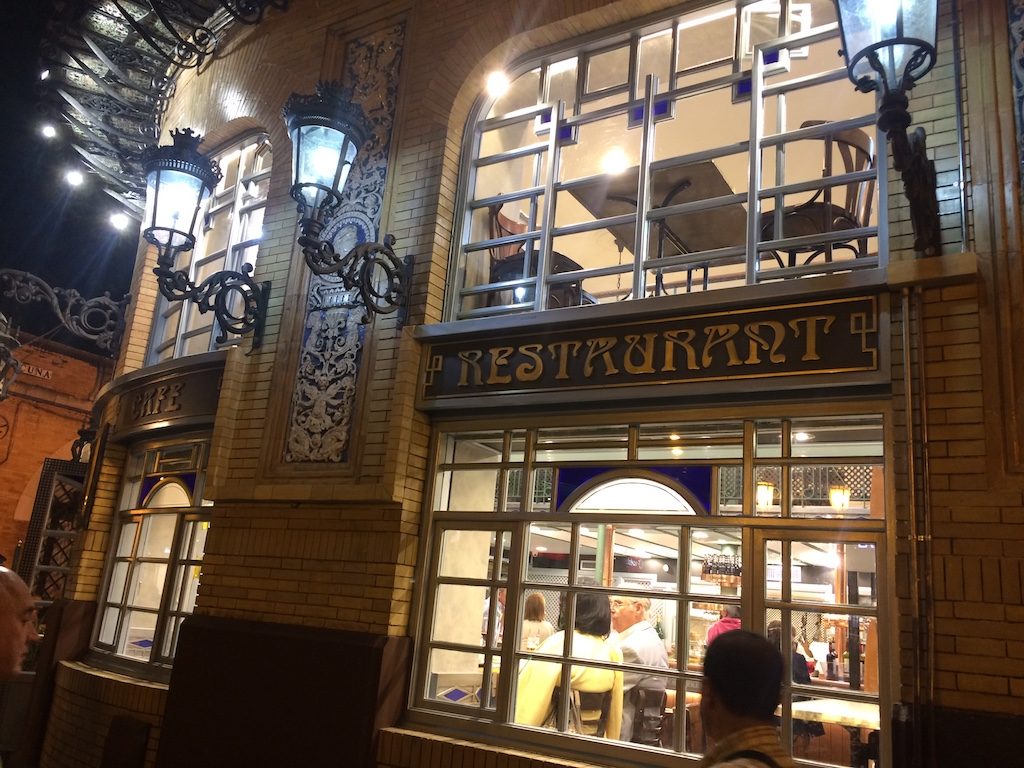 Explore Seville for its tranquility and good vibes. You'll even be happy doing nothing but just to stroll around the city.