The beach country having an amazing coastline, super friendly and smiling locals, amazing food and wine, clear blue skies, stunning architecture, unique tram system and the beautiful cobbled streets is what defines Portugal.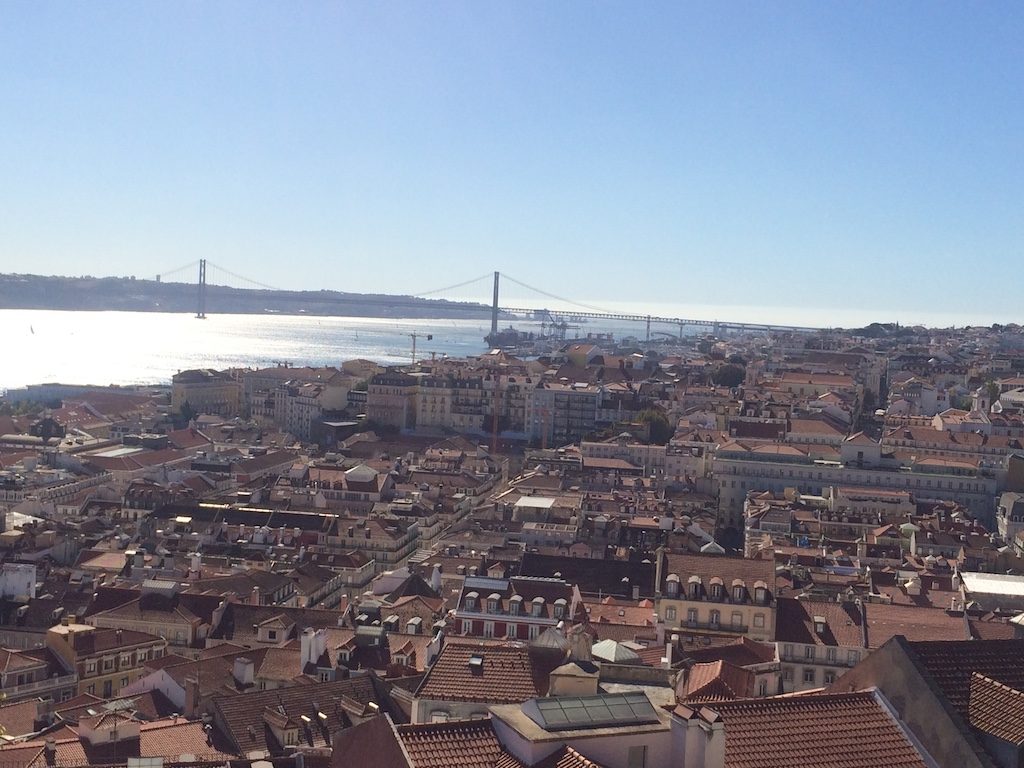 The best thing is that it's not highly touristic as the other countries of Europe, so you get a more local experience than a very touristic one, in addition to this, the country is not very expensive as the other European countries. The typical cost of accommodation, food, transportation and other activities are pretty much affordable.
The vibes that this country has, will surely make you happy and contented with your trip. Lisbon, the capital of Portugal is amongst those few places in the world that leaves a lasting impact on you and would surely make you think about returning and knowing this city more and more.
With a lot of Vibrancy in its culture, architecture, food, and nightlife, this country for sure is worth more than a visit. With its beautiful capital Lisbon, there are some other beach towns surrounding which are a perfect relaxing getaway and also the coast is famous for surfing, so if you wanna try, just go and surf.
Getting around Portugal is quite simple and cost-effective, the local transportation is quite affordable and smooth. With Lisbon Airport as the major hub connecting to almost all the major cities of Europe and TAP Portugal, the national airline offering cheap ticket deals, it's quite easy to get there.
Transfers within the cities can cost you around 1.5 to 3 Euros and between the different cities around 25 to 40 Euros. A typical meal with port wine can cost somewhere around 15 to 25 Euros at decent restaurants and eateries whereas in the fancy restaurants it can even go up to 100 Euros, sandwiches and burger meals are somewhere around 7 to 10 Euros. Accommodation also is cheaper than the other European destinations, a bed in a clean and good hostel can cost around 10 to 15 Euros whereas a cheap hotel room can be somewhere around 30 Euros.
It's very easy to move around and there are locals who are always ready to help you with a smile. Go there for the love of architecture, culture, and food and you'll not be disappointed and will be left with a lot of memories to cherish upon.